Professional business in breeding and sales of showjumping and dressage horses. Based in beautiful Österlen, Sweden.
Loose housing and grazing with full accommodation and care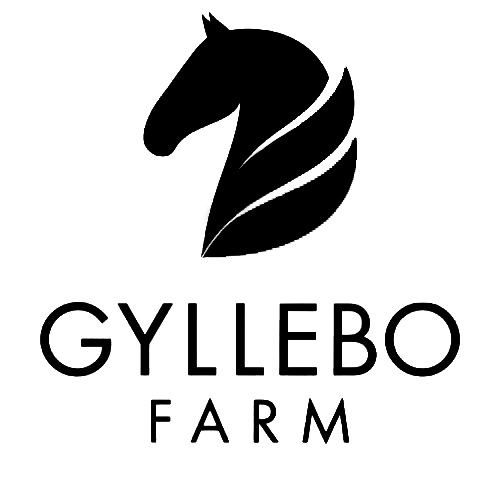 Gyllebo Farm is run by the Björklund family where the siblings Alma and Viggo Björklund competed successfully up to 160 Grand Prix.
All Gyllebo's breeding mares have competed at a high level and all young horses are bred to top quality. Read more about the horses under our horses and if you want to know more, get in touch with us at contact.
Östaröd
Leave your horse in our loose housing and graze with full accommodation and care on beautiful Österlen.
Our horses
See all of our showjumping and dressage horses based in Skåne, Wellington and Belgium.
Loose housing and graze fields
Do you have a young horse that need somewhere to grow up in a natural environment with other horses? Or do you have a competition horse that needs to be rehabilitated on free range? No matter what, 'Östaröd' has what you are looking for.